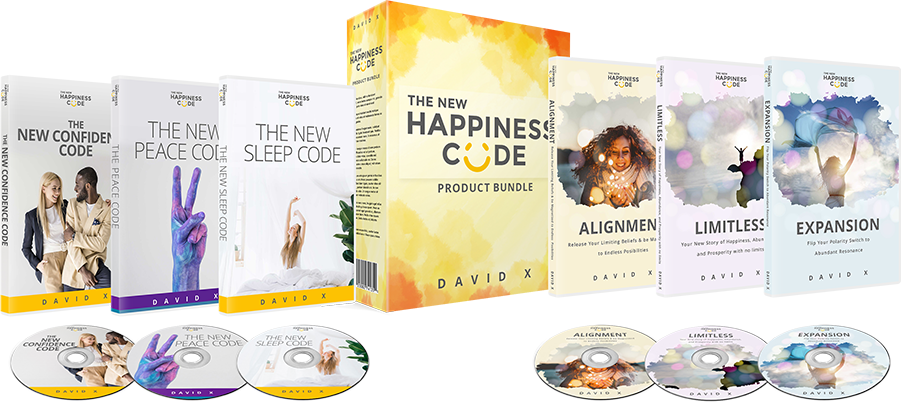 Get ready to help people manifest and attract wealth, health and relationship abundance by being Happy!
Send some test traffic and see watch the sales come in! Roll in as much as USD 94.32 in commissions for EACH SALE... from the front-end and 3x upsells.
Product Outline:
Front End: The New Happiness Code
Up-sell 1: The Activator Code
Up-sell 2: The New Ultimate Health Code
Up-sell 3: The Ultimate Relationship Code
The exact offer layout and price points have been tested to maximize conversions and profits for you.